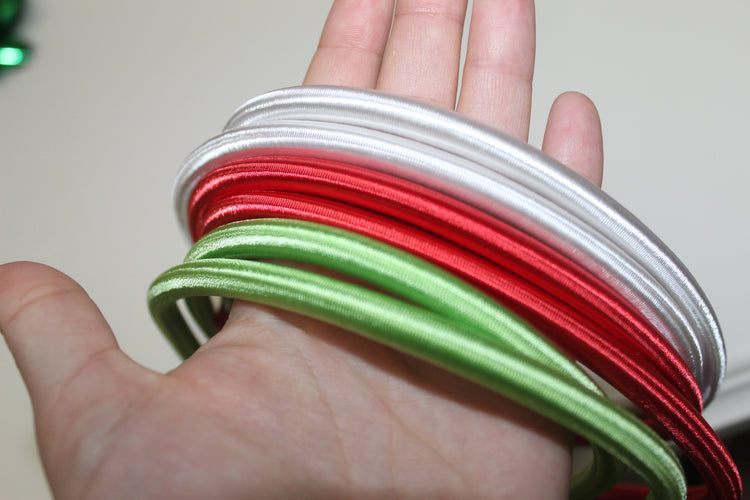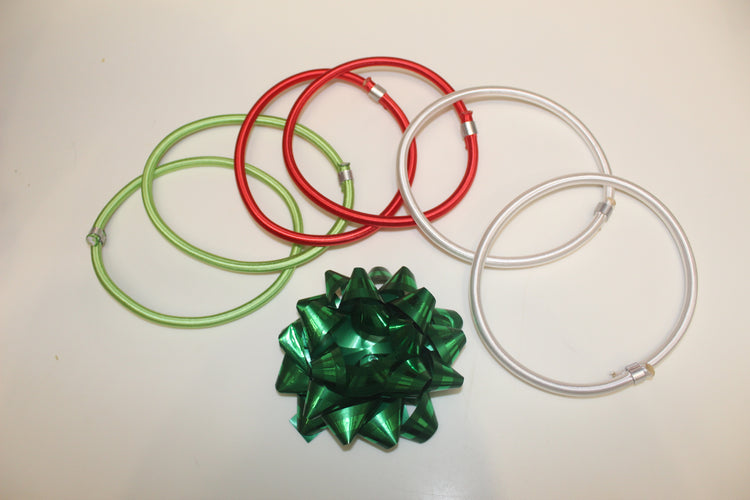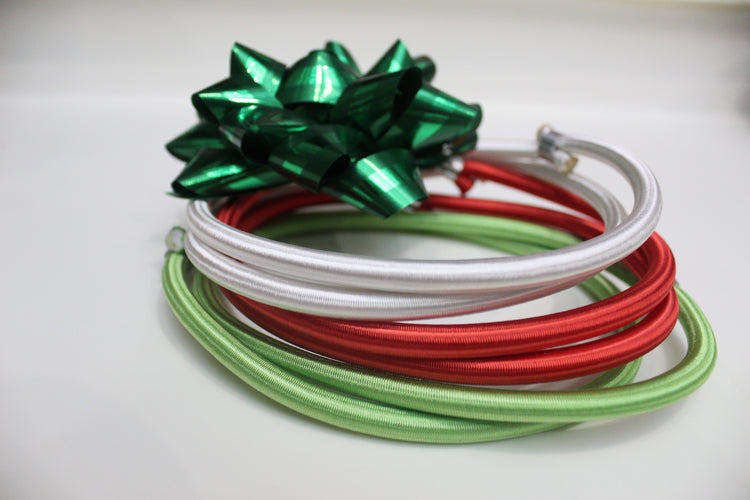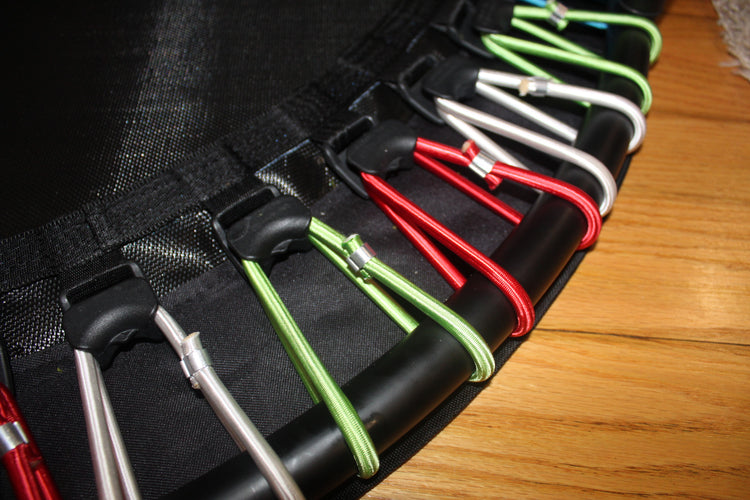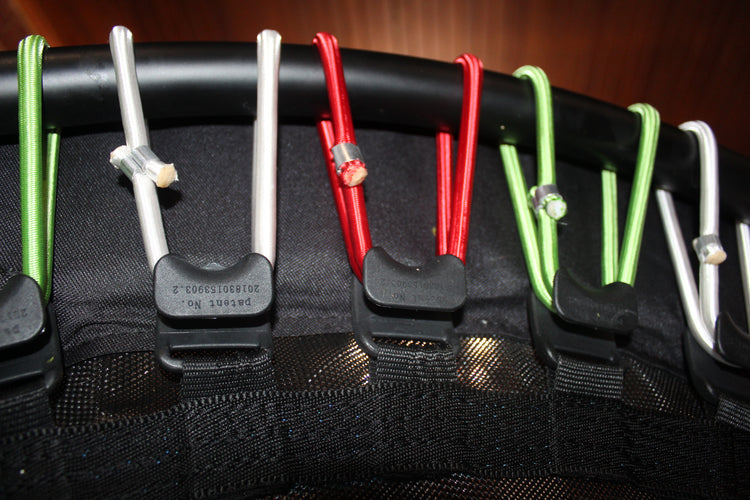 Holiday Bungee Pack
Multiple colors for the color scheme of your dreams
Combination of Firm and Soft Bounce to soften your bounce
Long Lasting to keep your bounce going strong
Bright and Fun to design a rebounder you WANT to use
'Tis the season to jump around with our Holiday Bungee Pack! Everything you need to spruce up your Rebounder for the holidays is here in this festive bundle. Celebrate Christmas the right way with our specially designed Red, Green, and White bungees. Perfect for showing your Holiday Cheer, these bright, joyful colors will make all your holiday bouncing so much more fun! Get ready to bounce away this season — because, with a Holiday Bungee Pack, it's impossible not to have a good time! Don't miss out on spreading the spirit of Christmas every time you bounce. Pick up a Holiday Bungee Pack today and bring some (bouncy) joy into everyone's life!
Let's get Festive! - Comes 12 to a pack!
Free Shipping

Ships anywhere in the US in 2-6 business days.

30-Day Jump Trial

Try it for 30 days. Risk-free return policy.

Lifetime Warranty

Lifetime warranty for the rebounders and stabilizer bar.

Financing Available

Quick and simple financing.