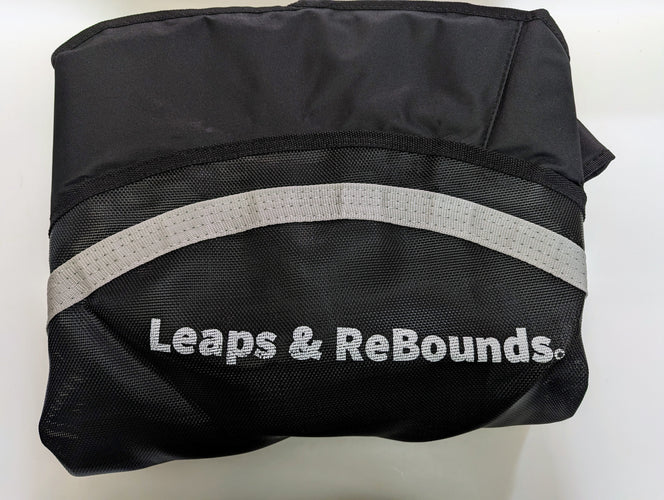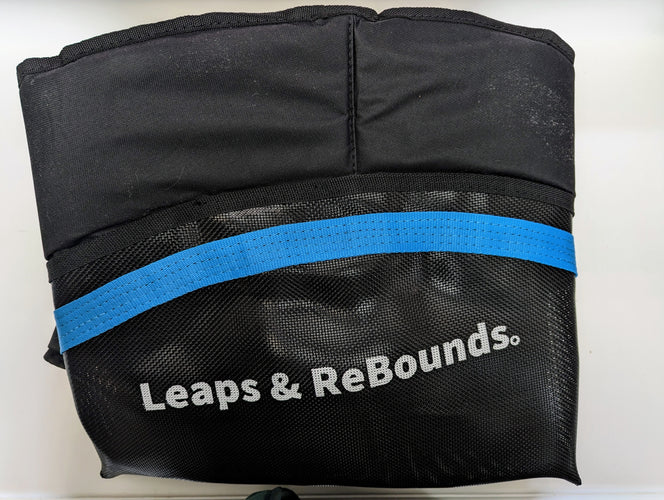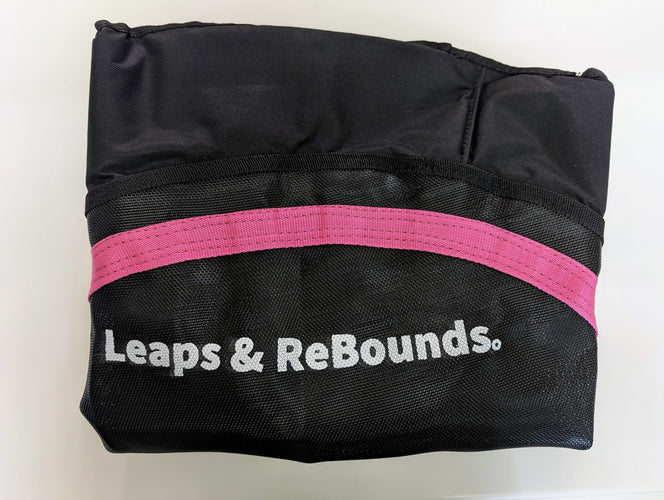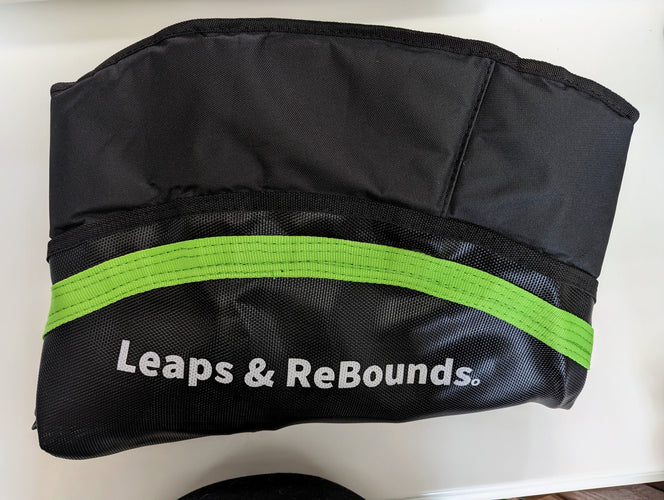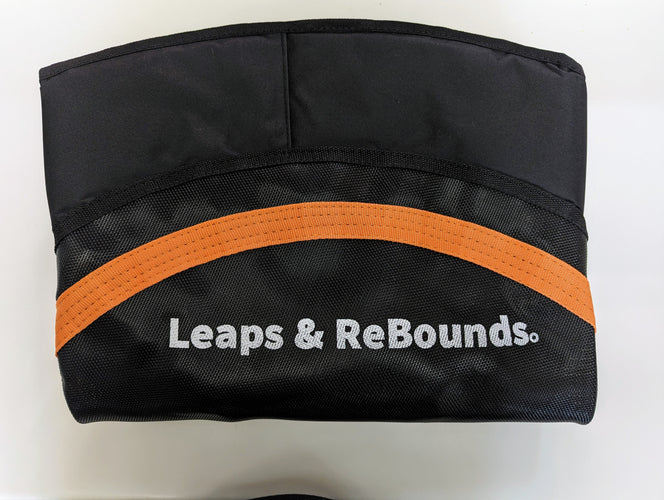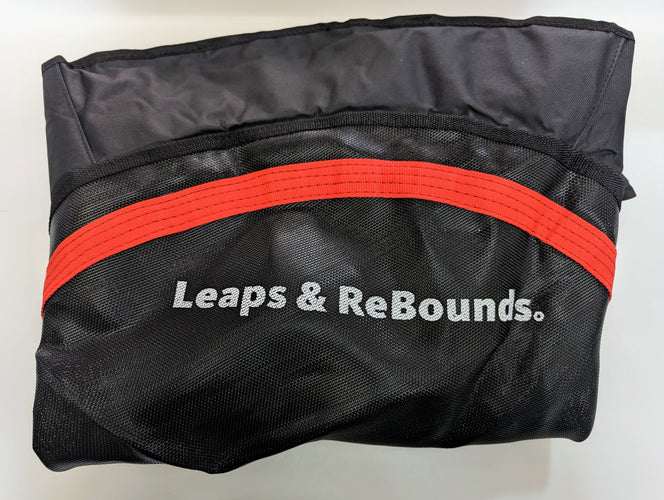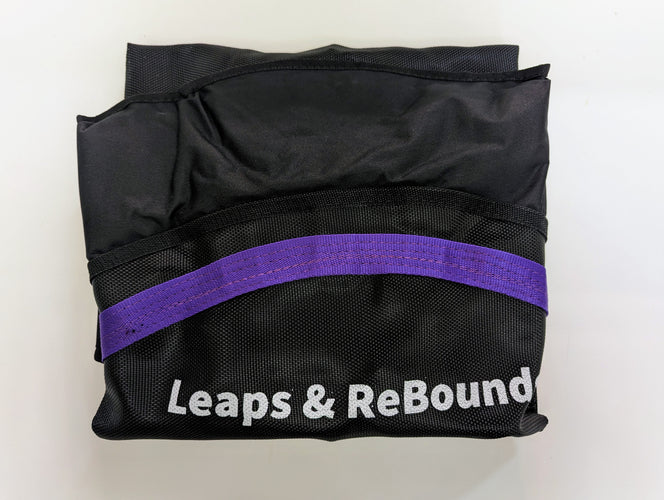 Rebounder Mat Replacements
If you're in need of a new trampoline cover or mat cover for your rebounder, then look no further than the Rebounder Mat Replacement. This convenient product is perfect for replacing old, worn mats, and is extremely easy to install. It's designed with quality materials that will last, even after multiple uses. It also provides the ultimate protection for your rebounder with its waterproof design making it great for use indoors and outdoors alike. Plus, you won't have to worry about waiting for any warranties or replacements - just purchase this mat replacement and get back to bouncing in no time! So don't wait another minute - grab one today and be back on your feet in no time at all!
Free Shipping

Ships anywhere in the US in 2-6 business days.

30-Day Jump Trial

Try it for 30 days. Risk-free return policy.

Lifetime Warranty

Lifetime warranty for the rebounders and stabilizer bar.

Financing Available

Quick and simple financing.