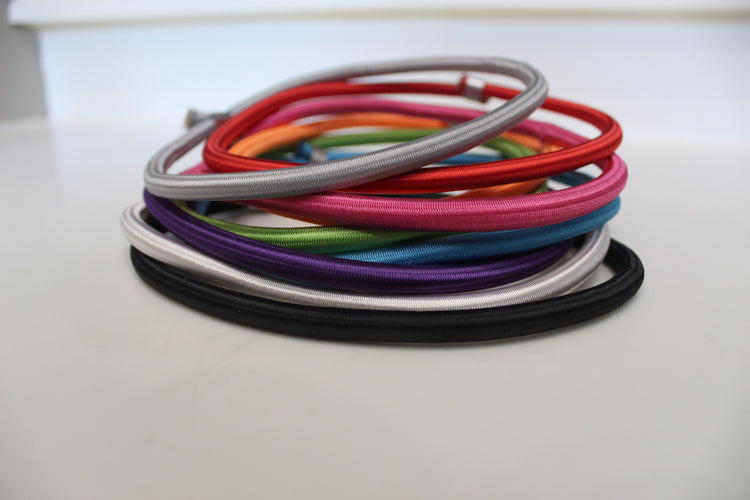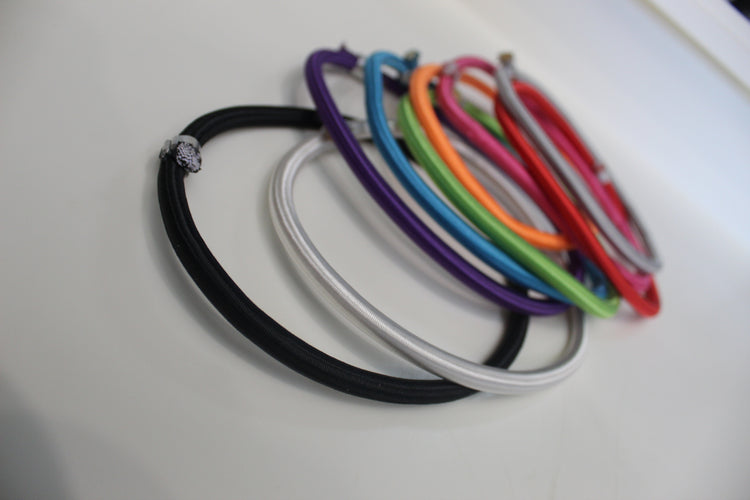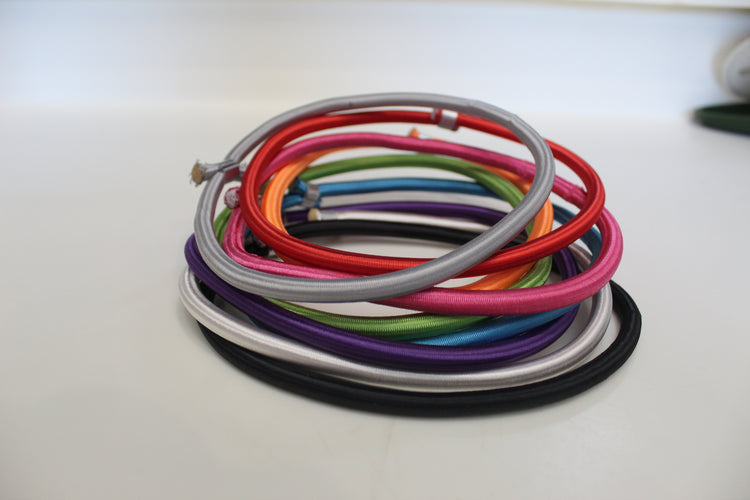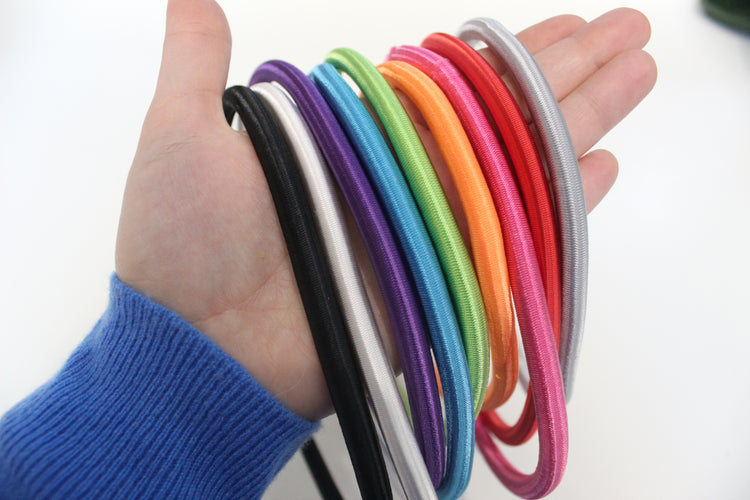 April Fools Bungees
Multiple colors for the color scheme of your dreams
Combination of Firm and Soft Bounce to soften your bounce
Long Lasting to keep your bounce going strong
Bright and Fun to design a rebounder you WANT to use
Get ready for a surprise! Our special April Fools' Day pack is here, offering you the mystery of what colors will be sent – it could be something totally unexpected or one of those pictured.
Discover fun surprises with April Fools Bungees! With a mix of random colors, your rebounder sessions will be filled with unexpected thrills. Take your exercise routine to a new level of adventure and discover the exhilaration of the unknown!
Don't wait - take advantage of this limited-time offer.
Comes in 10 to a Pack.  To fit your full Rebounder you will need 5 Packs for the 48-inch Rebounder and 4 packs for the 40-inch Rebounder.
Try Our High Quality Trampolines Risk Free!
100% Money-Back Guarantee
Get your bounce on! Try Leaps & Rebounds for 30 days and see how you feel! If you don't absolutely love it, for any reason we'll refund your money!